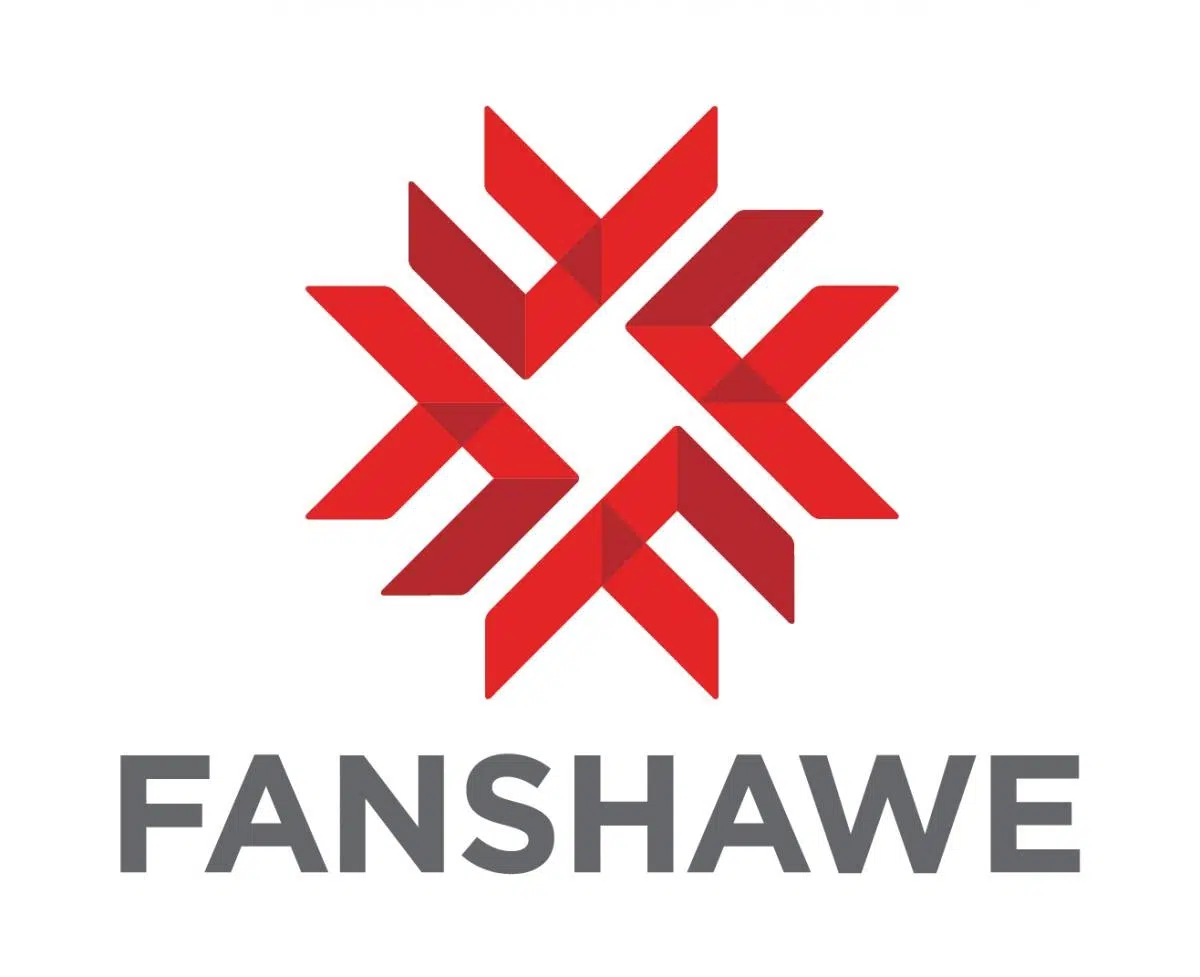 The school year is almost over for post-secondary students and many students are preparing for their final exams. With all of the assignments and exams approaching, students can find themselves being stressed out.
Students may find it difficult to balance school while still managing other things such as a social life. In order to help students through this time, Fanshawe offers many programs and events to take their minds off of school.
Some Fanshawe students explain that they are stressed out because they feel that they are swamped with assignments and recommend not leaving things to the last minute.
"We teach circuit classes, zumba, as well as cycling. But there is a ton of other classes for students or staff to take part of at lunch or in the evening," says Fitness 101 instructor, Latisha Jones.
Working out while under a lot of stress can be very helpful for students as it helps them blow off steam and become more motivated.
Fanshawe offers many other programs for students to relieve themselves from stress such as the Chill Lounge, where students can hangout and prep for finals. There is also puppies, snacks and drinks, video games, and massages. The Chill Lounge will be taking place on April 14th at 10 a.m. in Forwell Hall.
For students that are feeling overwhelmed with work, they can always contact Fanshawe's Student Services in room F2010 where a counsellor will be more then happy to talk with students.