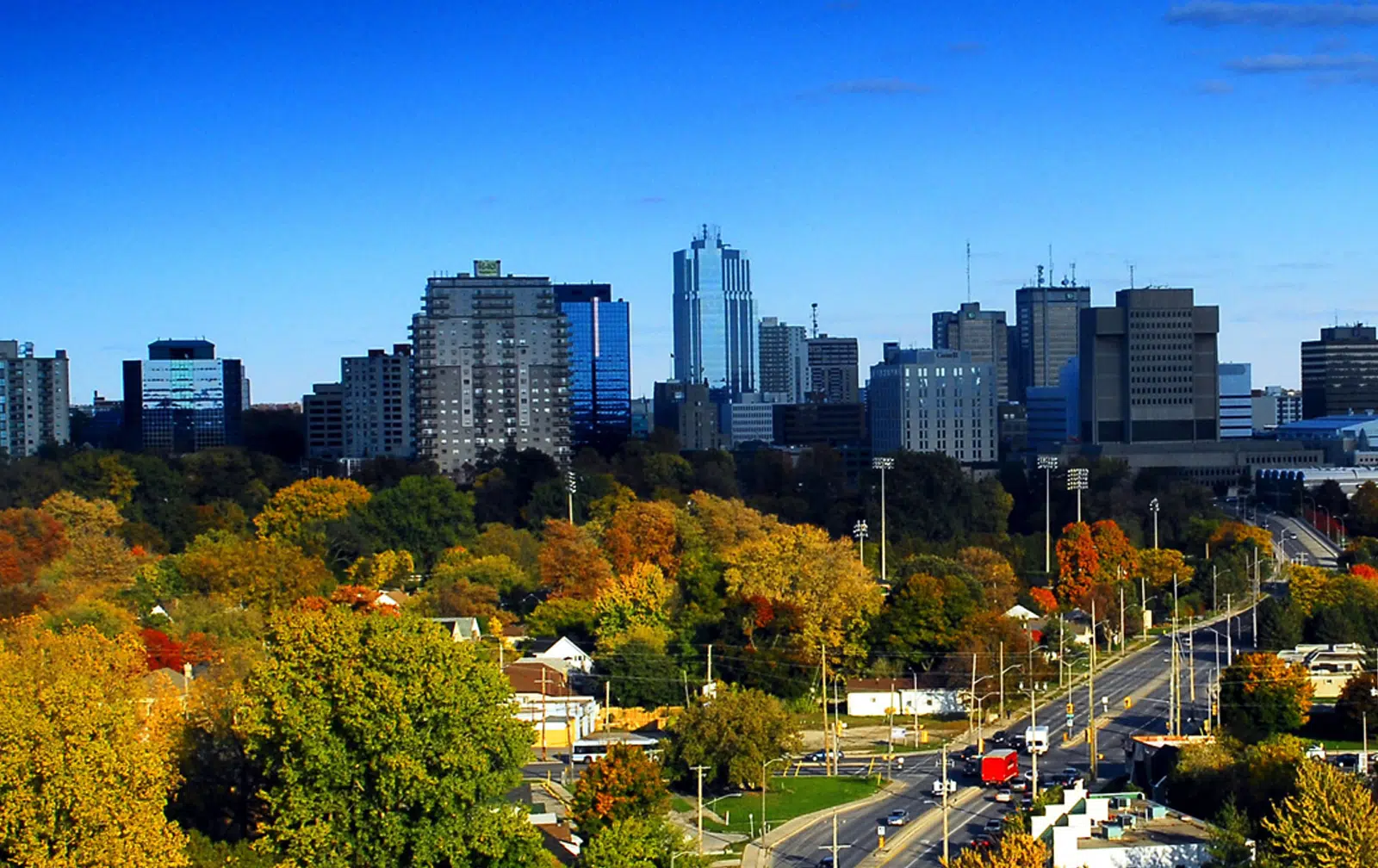 Summer is just around the corner and with that quickly approaching many people are making plans with the nice weather on the way. Here in London there are many different events and activities that are ongoing year round.
London is home to various different entertainment facilities including Budweiser Gardens where they are just winding down the winter events with the London Knights playoffs. Coming in the next few months the arena has many concerts lined up to keep Londoners busy throughout the summer months.
Downtown London is also expected to be a busy place this summer with Victoria Park holding a few outdoor concerts and the usual downtown shopping and multiple malls are ready for the increasing business they are about to receive as the weather gets better.
General Manager for London Tourism, John Winston, says that London is a popular tourism area with things to do for people of all ages. Along with the concerts set for this summer, there are also other activities to get involved in.
London is also home to Storybook Gardens, East Park, The London Museum which are other attractions visitors find interesting. For updates on what is going on in London on a daily basis you can visit http://www.londontourism.ca/