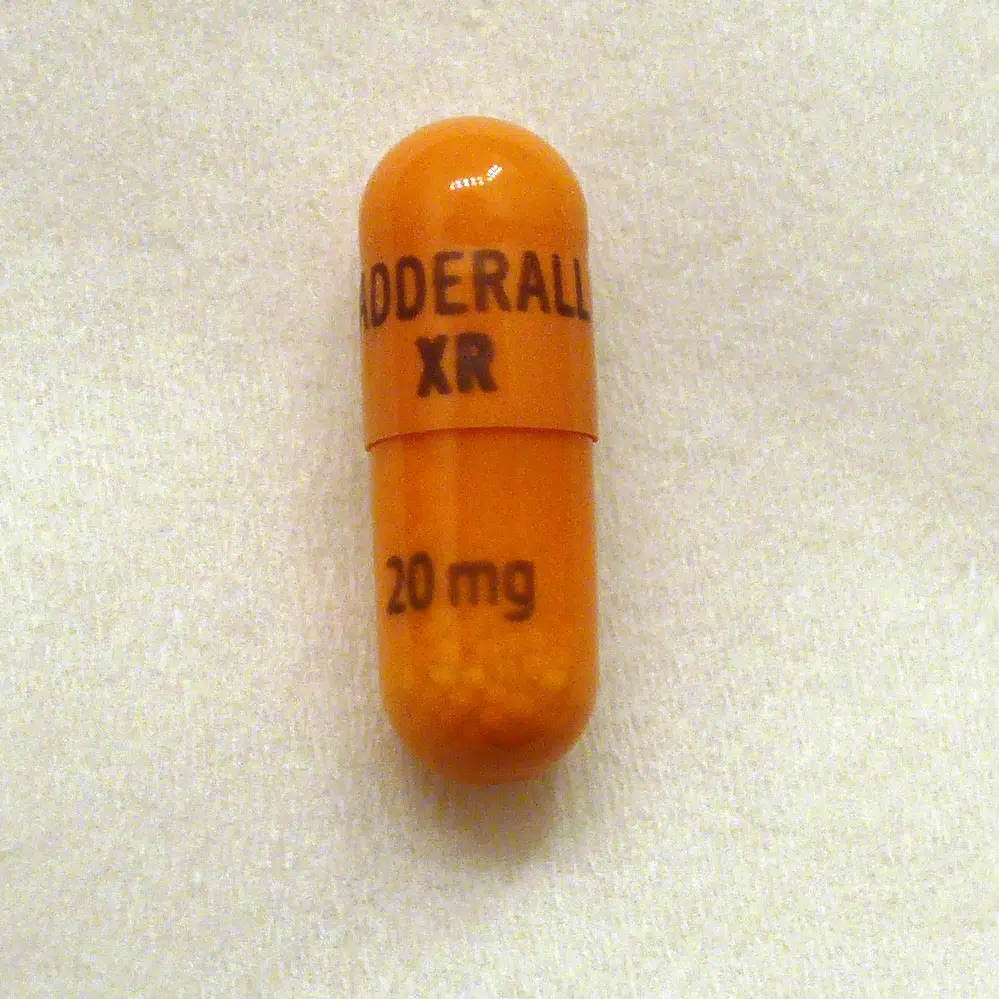 With Western and Fanshawe Students ending the school year and preparing for exams, there are two health concerns that students need to be aware of that can affect their ability to do their best.
Laurel Bury, a second year student at Western University regularly sees a chiropractor for her back and neck.
She says that in her first year, she had to go to the hospital for severe back issues and the stress of being able to take her exams is a feeling she hopes she does not have to repeat.
Dr. Neil Burden, a local Chiropractor that runs the Chiropractic Clinic in Western's University Community Center says that subluxations (partial dislocations in the body) can occur from poor posture and intensify as students study for long hours in one position (i.e sitting at a desk studying).
Burden says that students experiencing any discomfort in their body should have it assessed as specific nerves can affect a student's performance over time.
He says the axis of the neck is connected to memory and damaging the nerve connections can harm the student's performance in school.
One way that students attempt to enhance their memory and focus while studying is the use of the prescription medication known as Adderall.
Melissa Knowler, a Public Health Nurse at the Middlesex-London Health Unit says that the misuse of drugs such as Adderall can create a long-term addiction that could follow students into the workplace.
One student working to raise awareness about the dangers of misusing drugs such as Adderall is Laurel Bury.
Bury says that prescription medication is only for people who need it and that schools need to do more to educate students on the issues with using Adderall and other "study drugs" as a quick fix to get a good mark on an exam.
As a student, what is a bigger concern during exam time?
Poll closed: Apr. 30, 2015 @ 12:00 AM
Knowler recommends students having issues with course material and time management should talk to their academic councillors, professors, teaching assistants or health officials to see what their options are.
Exam Season: Ergonomic Stress and Study Drugs