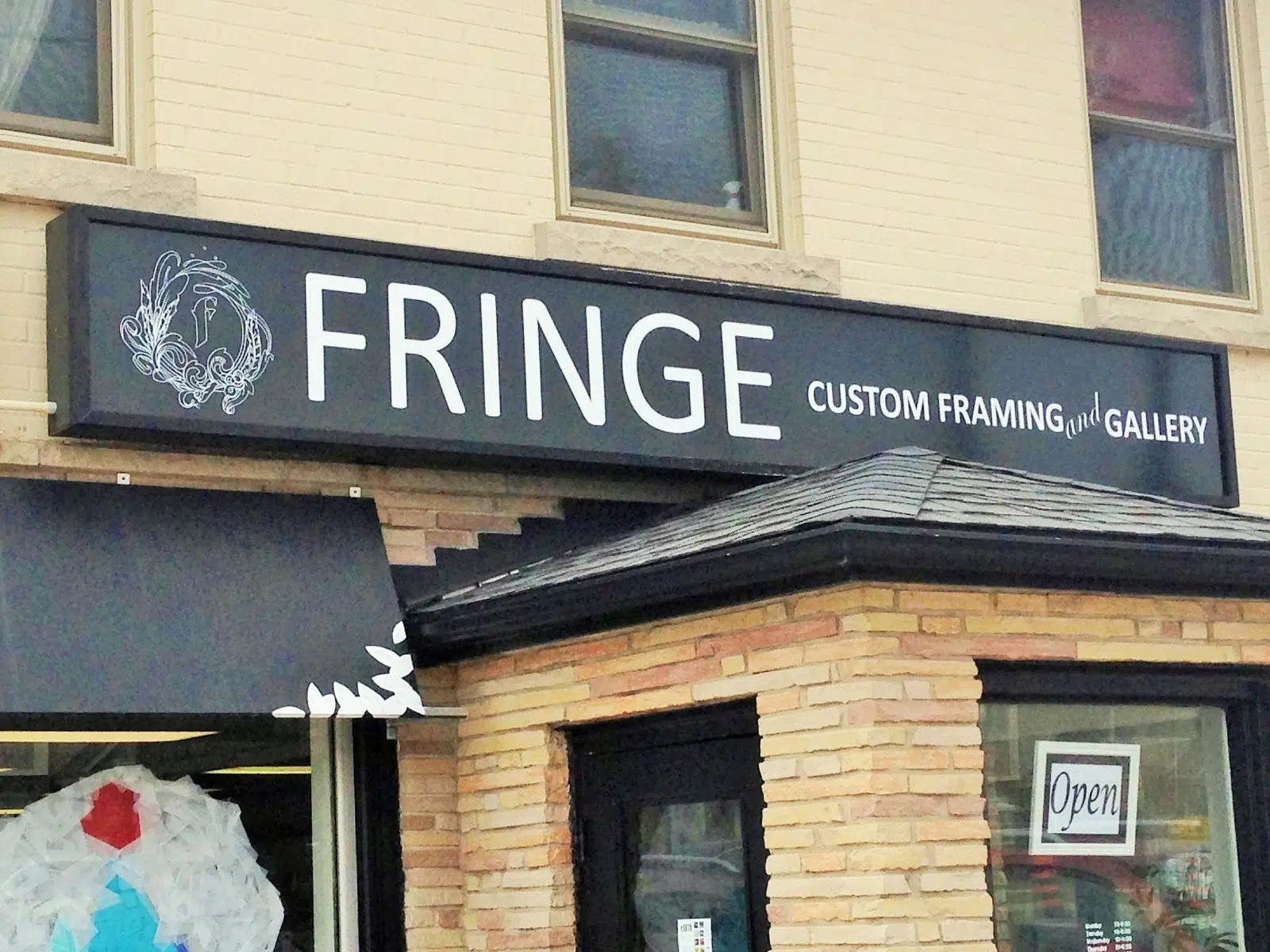 As new business owners, Nicole Schultz and Jennifer White wanted to create traditions that their gallery could continue to build on year after year. In celebration of Earth Month, they are using art to encourage people to be more active in conversations of the planet.
"We had some overwhelming and eye-opening discussions that left us feeling a pretty profound sense of responsibility as humans and I think we all need to share this responsibility, and in some large or small way we all can do something, or make a change," Schultz said.
The Fringe Art Gallery is holding an exhibition displaying pieces from local artists featuring animal and nature scenes.
"Nicole and I, we both worked for larger corporations that, every day we watched them just throw away good materials. Basically for framing, we watched them throw away papers, cardboard, glass, plastics, and it kind of breaks your heart. You know you can do more things with them," White said.
Schultz and White use recycled materials for framing and painting and hold art classes where these materials are used for children's art projects.
The donations made from the gallery will benefit the London Humane Society, ARF, and Oceana. "We wanted to use art somehow to bring a positive impact, not only on a local scale but internationally as well. So the organizations we chose sort of reflect that," Schultz said. "Art should make you think and it should change the way that you look at the world around you."
The opening gala will be held on Earth Day and the gallery runs until May 27.