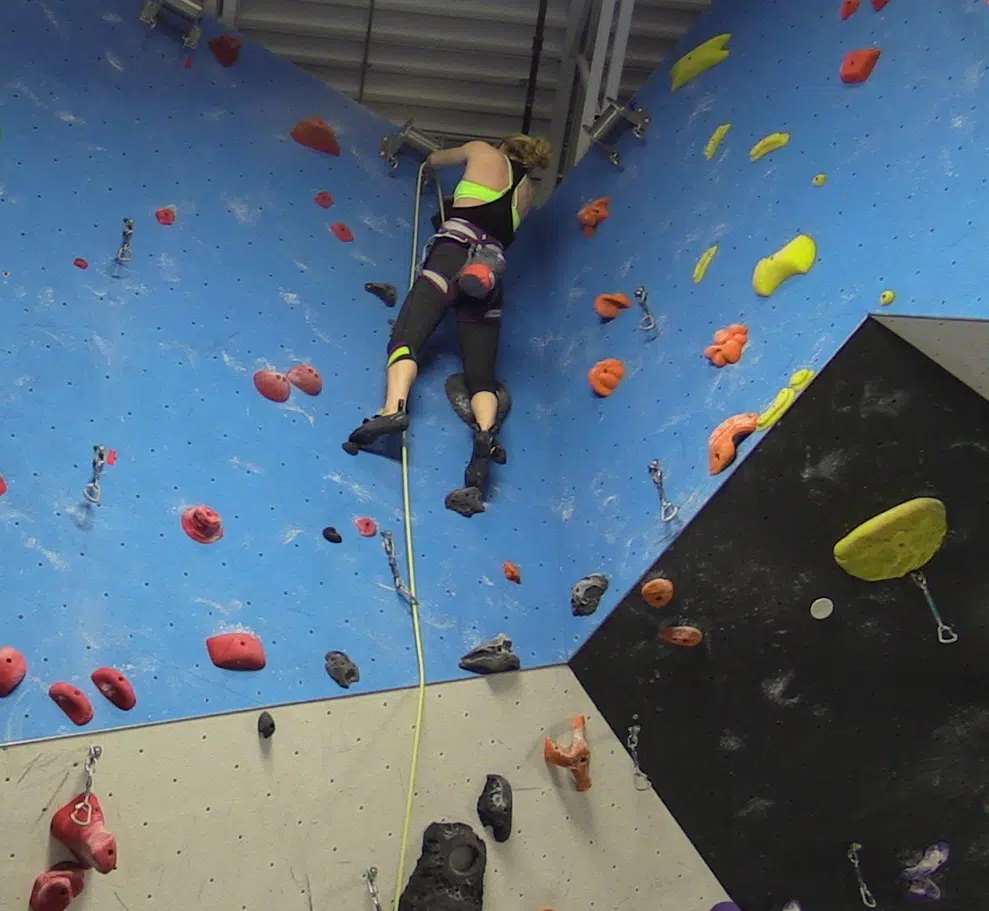 Physical activity is important for people of all ages. Whether it's jogging or going to the gym, working out is essential for our health and wellbeing.
According to the Centre for Disease Control and Prevention, physical activity not only controls your weight but also improves your mood while increasing your chances of living longer.
Although working out can seem like a chore with the repetitive nature of a gym environment, there are many other ways to spice up your workout routine.
Rock Climbing is one way to have fun while working out.
Since the 19th century, rock climbing has been a way for people to get exercise in both a physical and mental way. However, this sport has since been an underground activity that hasn't gained much notoriety; rock climbing is not only a form of activity but also a sanctuary to revitalize and de-stress.
According to HealthFitnessRevolution, Rock Climbing combines cardio and strength training in one workout that strengthens and tones muscles. It also increases flexibility while clearing your head to focus better throughout your day. It challenges your mind and body to achieve something that seems impossible when looking up from the bottom.
Asides from the health benefits related to rock climbing, many are apprehensive about the sport.
Competitive rock climber, Brianna Wilson says that a main concern for people when rock climbing is their safety. She reassures beginners that "they have engineered great equipment that is safe" and so safety is not actually as great of a concern as it seems.
Brianna Wilson: The Rock Climber
London's Rock Climbing scene is not as underground as you may think. Junction Climbing Gym is an open environment to all from newcomers to those with experience.
For some, rock climbing may just be a fun form of activity but for others, they take rock climbing seriously.
Brianna, who is a competitive rock climber at the Junction Climbing Gym travels around Ontario competing against the best of the best.
Brianna has yet to win first place even with days, weeks and months of practice. So far, her best standing is fourth place, which keeps her motivated to continue training.
Brianna assures that rock climbing is for people of all ages and body types and to not be afraid to try something different.
"Rock climbing is a very rewarding sport, there's a lot of ups and downs as with every sport but it's something that I love and really enjoy and I recommend anyone who is looking for a new sport to try it out."
For Brianna Wilson, Rock Climbing is a home away from home and she encourages everyone to try it out at least once because who knows… you may love it just like she does.
The Life of a Rock Climber