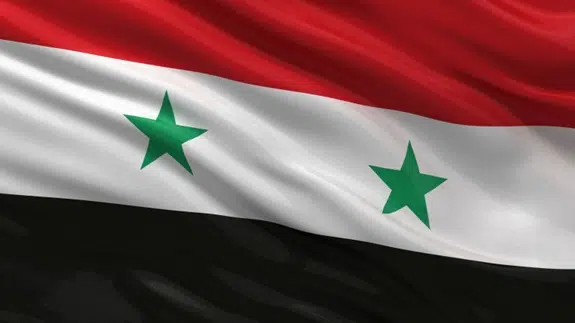 Over 250,000 people have been killed and more than 11 million have relocated since the ISIS bloodshed began over five years ago in the Middle Eastern nation, which ranks it among the world's worst disasters. Since the beginning of 2016, the Thames Valley District school board has registered more than 200 Syrian refugee children and teenagers at its schools, and more are on the way.
The Thames Valley District School Board offers exceptional ESL programs to refugees to assist them in learning about the English language, culture, history, geography and much more in an effective and timely manner.
Brittany Cane, ESL teacher at Montcalm Secondary School, says "All of the ESL students are very positive and supportive of each other, and they learn because they are in an environment where they can ask questions comfortably and truly gain knowledge".
By taking in and supporting these Syrian refugee students and offering them opportunities to chase their dreams, the Thames Valley District is not only bettering these student's lives, but the entire city of London, Ontario their acts of compassion.
More information on ESL programs offered by the Thames Valley District School Board can be found here:
http://www.tvdsb.ca/programs.cfm?subpage=40