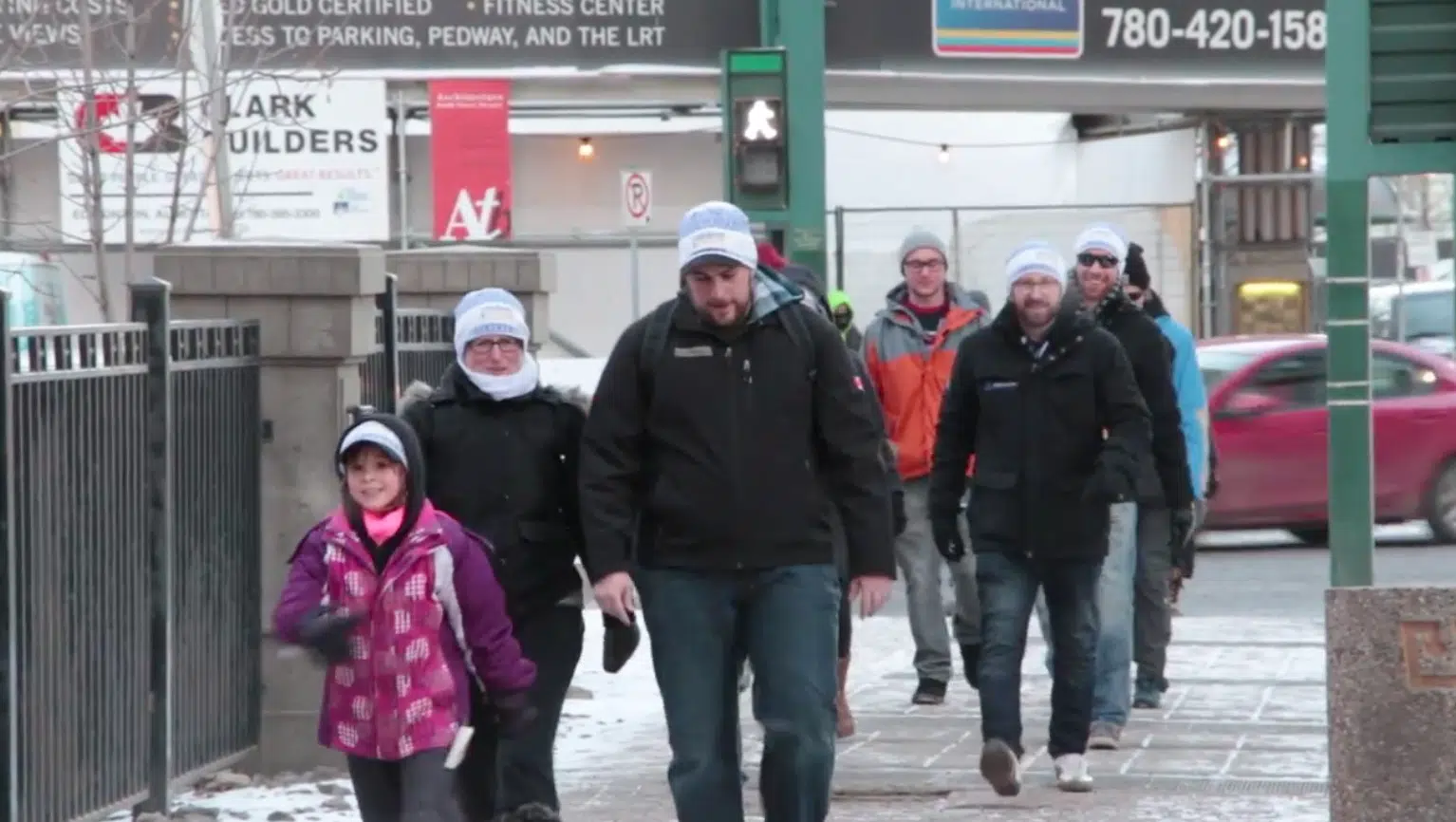 London is no stranger to extreme winter weather conditions. There are about 2000 Londoners who can be considered homeless on any given night. Most of the population is fortunate enough to have a rough over their head during these tough times, however a group of volunteers walking this winter remind us why they walk every year.
It all started in January 1951 when fourteen Mennonite families purchased and renovated a home at 536 Talbot Street to be a mission providing shelter, food, and care for homeless men. Fundraisers such as the Coldest Night Of The Year remind us of the wonders that can happen if we help each other as a community.
Connie Spuria is among the many people who helped kick start the fundraiser. She says that all agencies and services available in London also operate on a Canada wide basis. Since 2011, the Coldest Night of the Year has raised $7.9 million dollars through the tireless efforts of each of our well known and well respected location partners.
In 2009, Medicine Hat Alberta launched an ambitious five-year plan to eliminate homelessness based on the "housing first" principle.
Instead of just managing the homeless population, the Medicine Hat Community Housing Society, vowed to focus on quickly moving people experiencing homelessness into independent and permanent homes. Once vulnerable people were in a place of their own, the underlying factors that led to homelessness would be addressed, and additional supports would be provided as needed.
Many people expect London's homeless population to decrease over time thanks to the many strategies being taken by communities across our country.  Now that we know what are the main factors causing homelessness to grow, we also know what it takes to prevent it from growing.