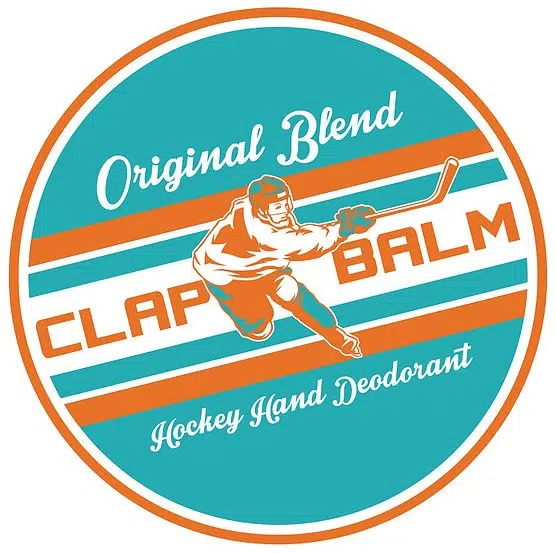 Local London college students have developed a product that cures 'hockey hands,' an odor that hockey players acquire from their sweaty hockey gloves after a game. The product is called Clap Balm and it is a hand deodorant that has made a name in hockey from minor hockey to the NHL.
Matt Laberge is one of the two college boys that are in control of this product. "Honestly my friend Dan [Black] came up with the idea and asked what I thought about it. It has really turned out successful." says Laberge. "It's professionally made and it's a quality product and I think people appreciate that."
But a professionally made quality product is not what makes this so successful. Laberge explains that Black and himself owe all of their success to the players. "Hockey is such a culture sport," explains Matt "when one person in the dressing room has it, all the guys get it and it just spreads from there."
Hockey players all around Ontario in minor hockey, as well as junior hockey and everything in between are buying this all-natural product to get rid of their 'hockey hands.' Even Bo Horvat of the Vancouver Canucks has endorsed Clap Balm.
Clap Balm is available at numerous sports outlets in London and other cities  throughout Ontario.