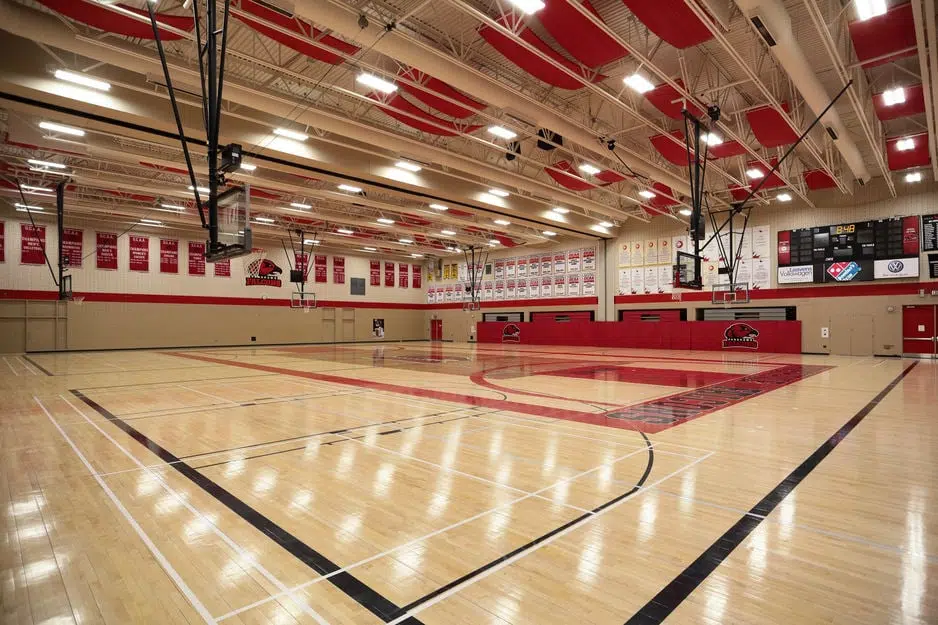 Fanshawe College offers a great opportunity that allows all students to participate in athletic activities for free. Every Day of the week the athletic department opens the doors to the gym for students to blow off some steam. Many sports are offered including cricket, volleyball, basketball and many more. Many of these students have met new friends and started new sports.
"I found a lot of cool guys here who are really my best friends here and we have lots of fun which is the reason why I want to come here everyday."
Not only can students just walk in and play with others, Fanshawe allows students to sign up as a group to play the sport of their choice. Check out the gym schedule for dates and times of special sporting events within the gym.