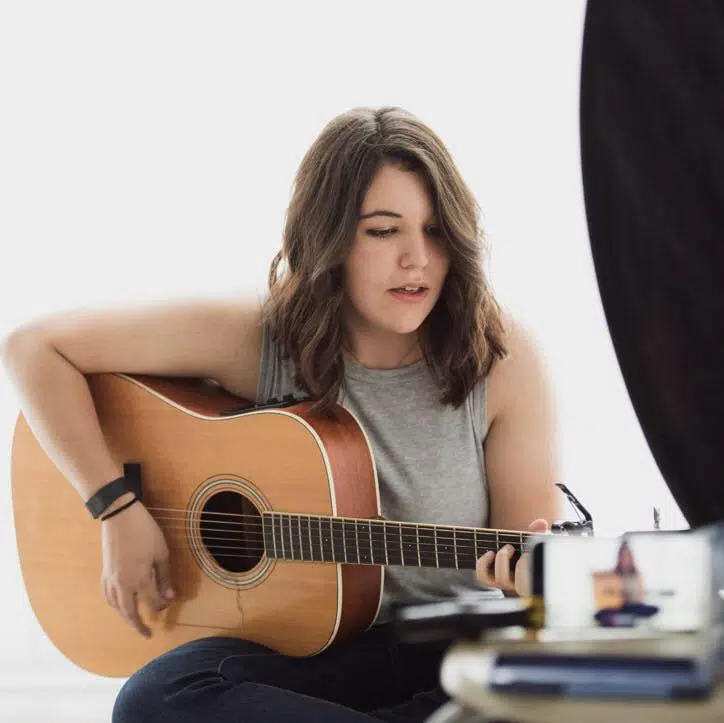 The 48th Juno awards are making their way to the Budweiser Gardens in March of 2019. The show is already bringing in local artists, more tourism, and even some charity. Most of London's main music venues will be donating one dollar from every ticket to Canadas Education Music Charity. This is the first time that London will be hosting the event and they are more excited than ever to do so.
Chris Campbell the Director of Culture and Entertainment Tourism is thrilled "The Juno Awards is London's opportunity to bring artists and music fans to our great city to showcase our hospitality and our growing music scene and we could not be happier to be the 2019 host city!"
Allen Reid president and CEO of the Juno's announced that "I am excited to bring the awards to London as the city has demonstrated amazing growth within the music scene."
Local singer, song writer Roisin Gordon is dreaming big to make it to the award show herself one day. She won Fanshawe's MIA songwriter first year for her skills.Gordon got her inspiration from her uncle as she was growing up. She explained that he would always a guitar in his hands and would encourage the family to sing and have a good time. Roisin is hoping for a school trip from her music based program to the awards next year."I'm really excited about that I hope the program can get in there and work their magic. I would really love to be there and see it." She exclaimed.
The hopes to one day make it to the Canadian music awards do not just belong to her. Thousands of people can picture themselves on that stage. Although you do not have to be a performer to enjoy the Juno's in 2019.