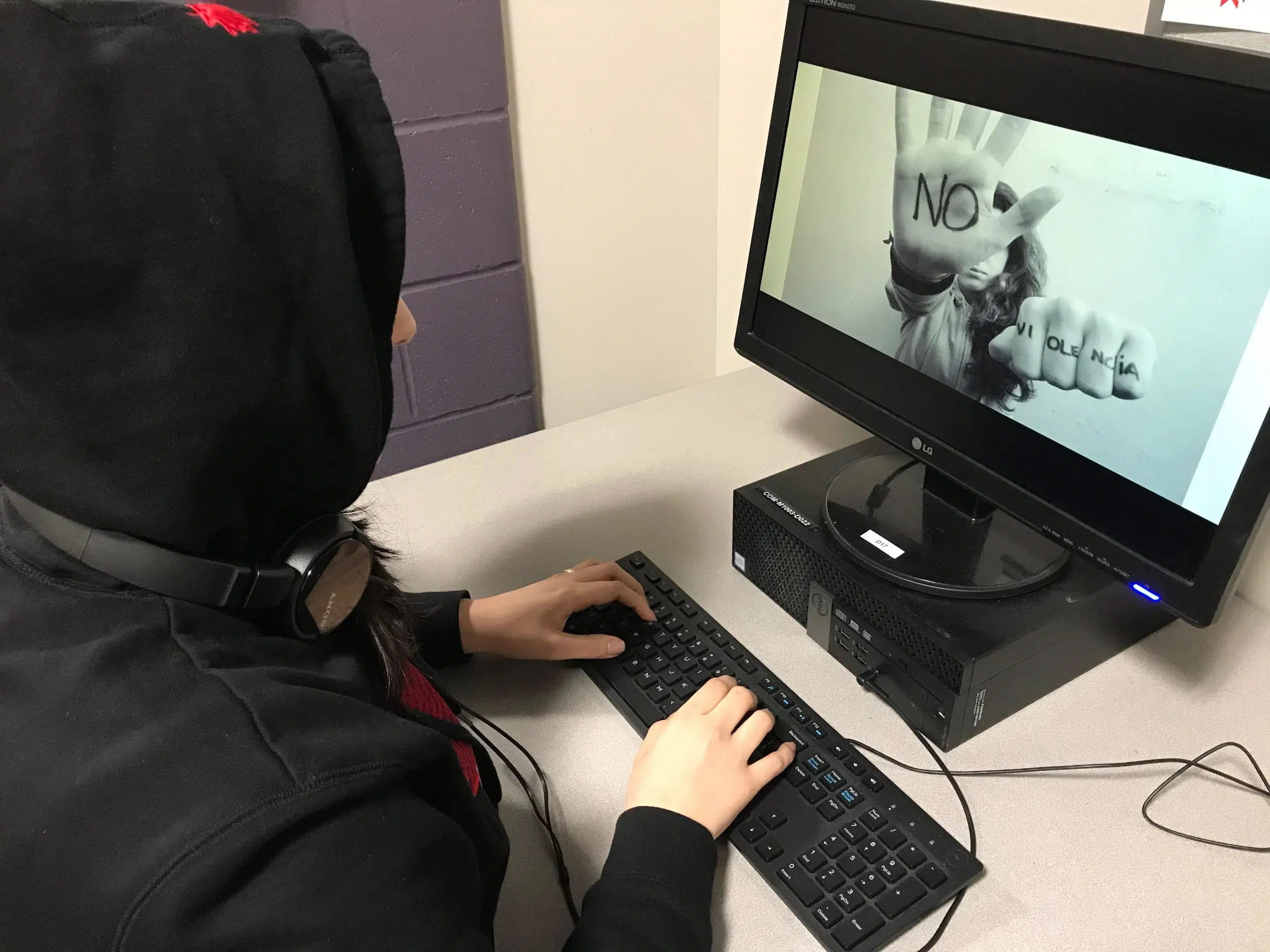 When we think about sexual violence, we automatically imagine physical actions, but an era where the Internet is part of students' lives, such violence can also be found online and on social media.
Violence against women doesn't stop at physical abuse, it's mental too and may come across the Internet. The Sexual Violence Prevention Advisor at Fanshawe College, Leah Marshal says that maybe we don't pay too much attention to the stigma of mental abuse, and Fanshawe also works in cases like that.
"Fanshawe addresses all types of sexual violence because we don't want survivors struggling in silence."
In this hole, Marshal supports students letting them know about rights and options they have. Also, she explains that healing is an individual and delicate process, so the college treats the issue with total confidentiality.
"I am available by e-mail or by phone to talk about any issue related to sexual violence. The orientation will be confidential," said Marshal.
"It's not just about sex."
Sexual violence is about power and control, and it is not just about sex. "It is important from students to have control and power over the healing process, and we are here to put this power in the hands of the students again, so they have the knowledge to make the choices that are the best for them moving forward."
Some expressions such as more vulnerable or more delicate are sometimes used to define women. However, nowadays women are trying to find a way to erase this stereotypes.
"We live in a culture that stigmatizes the survivors and usually present them as delicate or fragile, and it is important for us to knowledge that takes a lot of strength to access any type of support."
The use of the term survivor on campus is because the college understands what it takes to individuals fight against the system that doesn't always treat survivors with respect.
Support services are offered over the phone and in person. Students who experienced sexual violence can call 519-452-4465 or access the website for more information.